Aubergine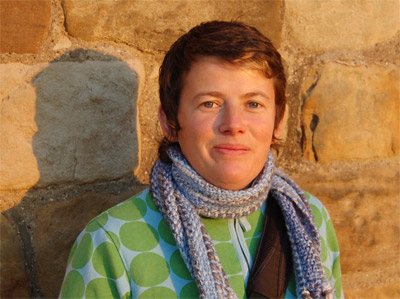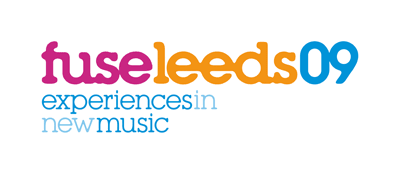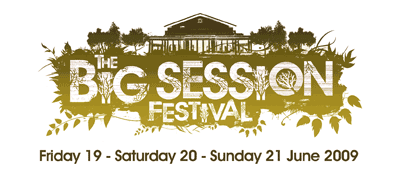 Gail's work has spanned the whole spectrum of arts, music, film and theatre in the UK over the last 20 years. Specialising in marketing, promotion, venue management and PR, Gail's diverse career has included work in some of the UK's major arts and music venues, film theatres and festivals.
After taking the plunge to set up her own business two years ago, Gail now works as a consultant with several of the UK's leading folk, world, indie and contemporary music festivals including The Big Session and Summer Sundae Weekender (Leicester), Musicport (Bridlington) and Fuse (Leeds). Gail also works on press and media liaison for Frusion music agency and top world music bands and performers.
Gail is based in Sheffield, South Yorkshire, UK.
Email: gail.cooke@talktalk.net
Mobile: +44 (0) 7905 952374